Click on Forgot your Password?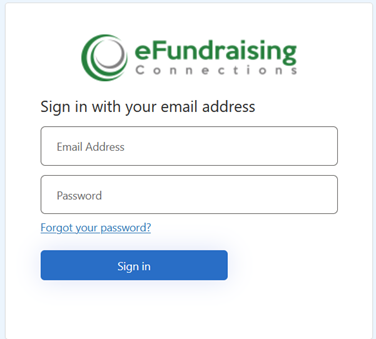 From there enter in the email address that you use to access your account: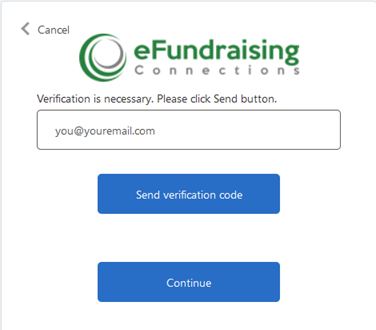 That will then email you a verification code to initiate the password reset. Enter the verification code into the box and click continue: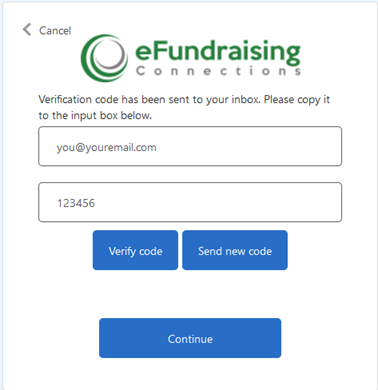 That will bring you back to the a screen where you can either change your email or click continue to change your password.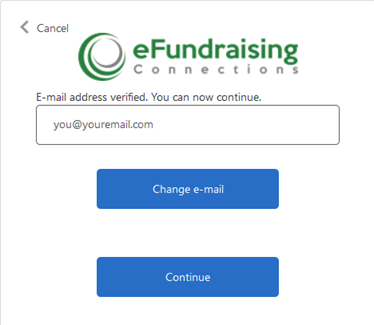 Enter your new password twice in the form and click continue. Passwords must contain 8 characters made up of at least one capital letter, one lowercase letter, a number, and a special character.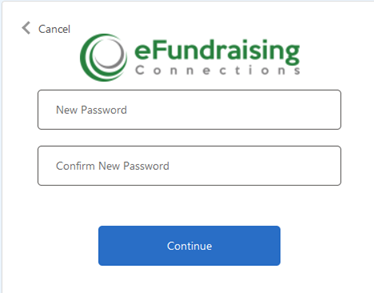 On the following screen you will see your stored two factor authentication phone number. Click either send code or call me whichever is your preference:
Enter your code and click verify: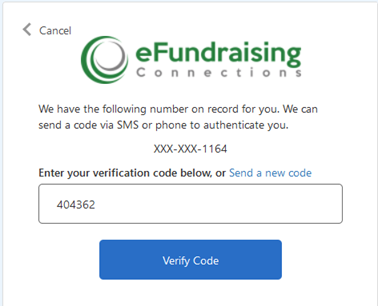 Now you should be back in the system and on your dashboard. Please feel free to call us directly at 916-790-6150 if you need additional help in resetting your password.